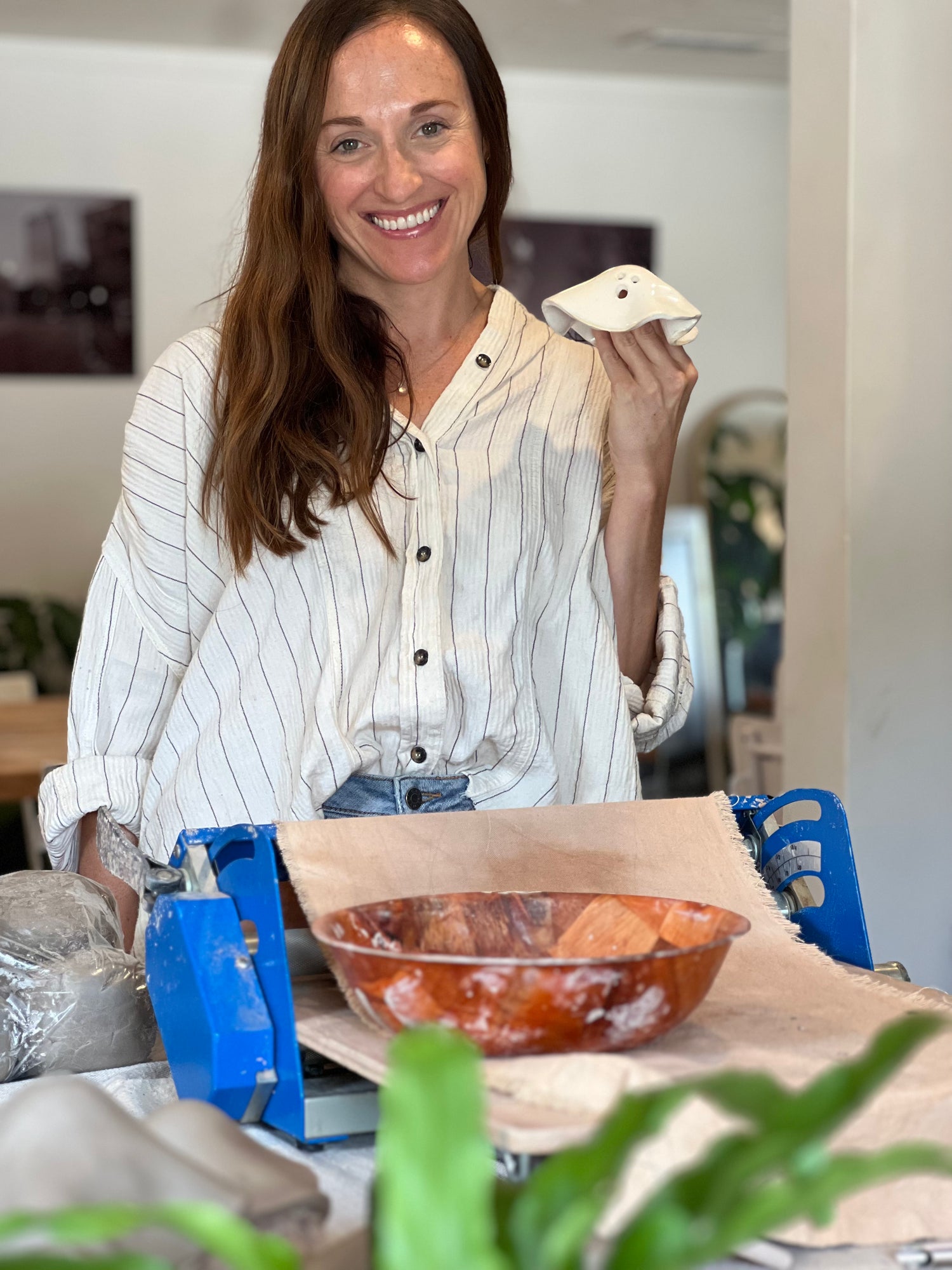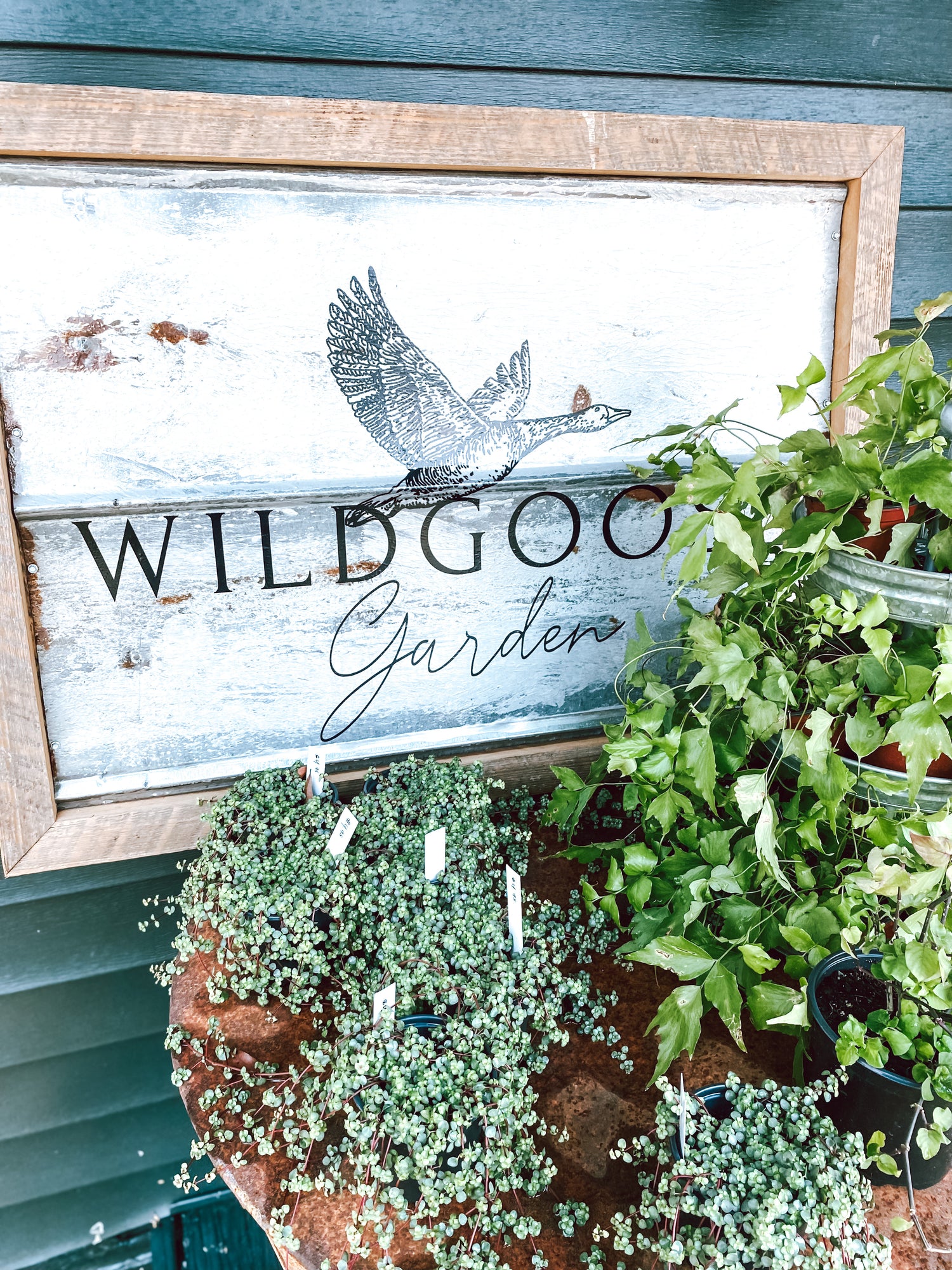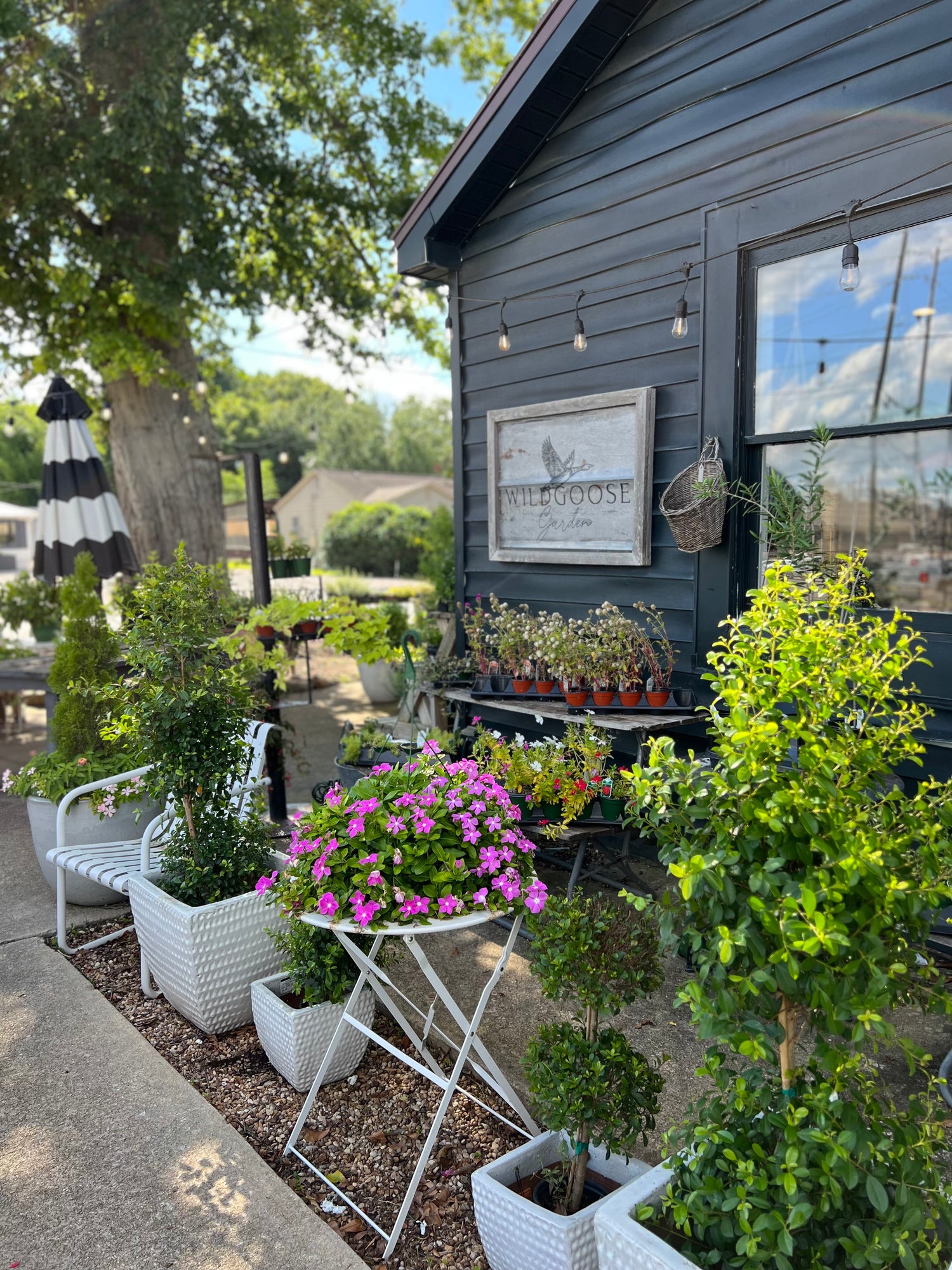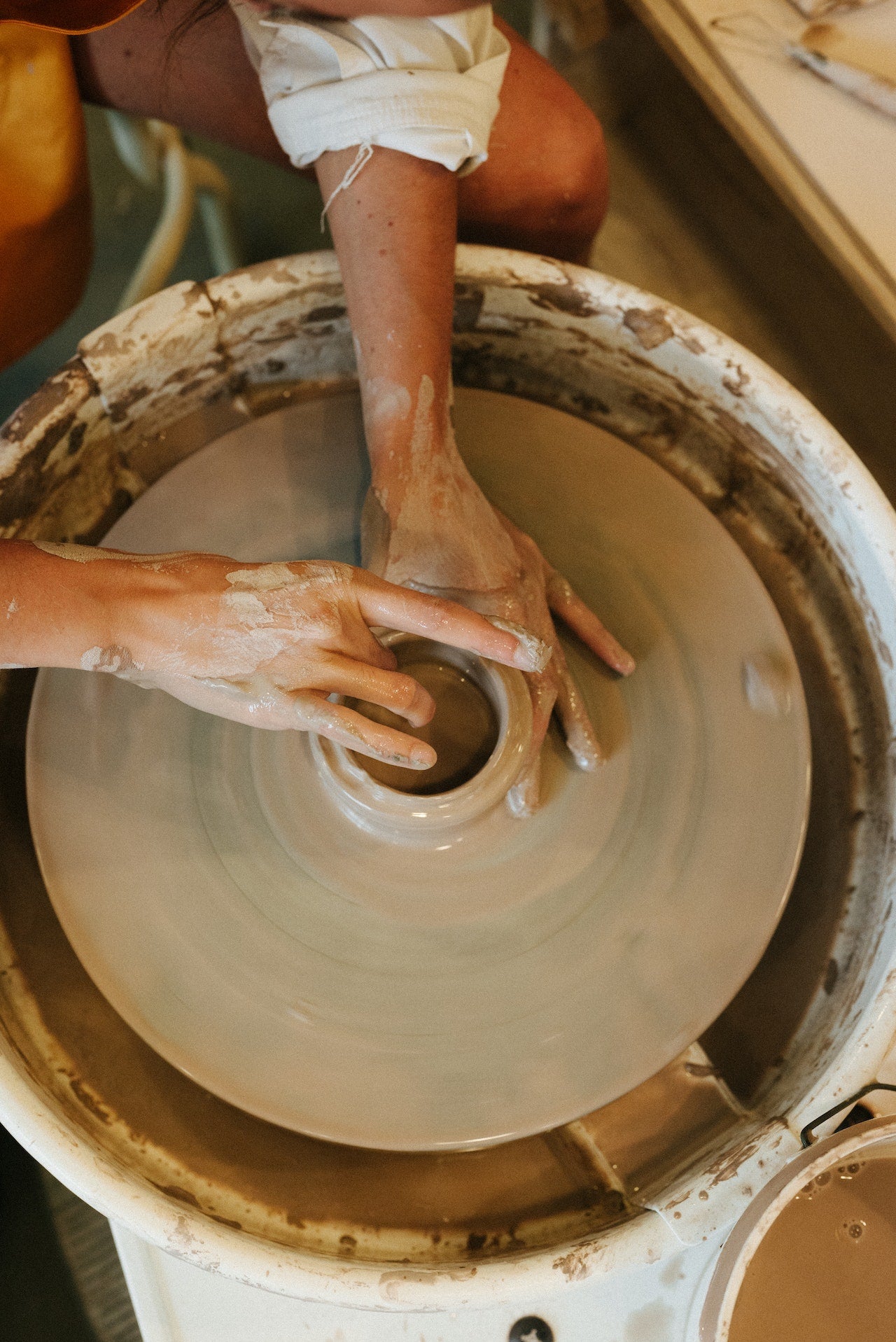 Hey, friend! I'm Lauren— a mom of four, an aspiring potter, and one of the faces behind Wildgoose Garden & Pottery. I'm so glad you're here!
Follow along as I share gardening tips, plant care hacks, my favorite home finds, and so much more.
shop my faves
Amazon finds that I'm currently loving. For home, garden, outdoor, and more!
THE BLOG: HOME & LIFESTLYE